Sustainable Development Committee
The Sustainable Development Committee is set up to provide effective support to the Board of Directors in the field of sustainable development and to ensure the development of this area in the Company, including the issue of the Company's long-term development strategy in the field of sustainable development, environmental, social and governance issues.
The Committee acts by virtue of the Articles of Association and the Regulation on the Sustainable Development Committee of the Board of Directors of Unipro PJSC.
Current composition of the Sustainable Development Committee was elected at the Board of Directors meeting on 15.06.2022.*
Committee Chairman:
Oleg Vyugin
Professor, National Research University Higher School of Economics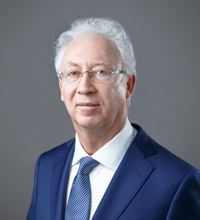 Committee Members:
Georgiy Abdushelishvili
Managing Director – Senior Partner, Vektor Liderstva JSC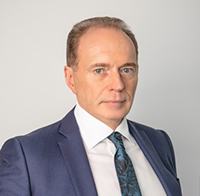 Anna Belova
Lecturer at the Department of Applied and Institutional Economics of the Federal State Budgetary Educational Institution of Higher Education "Lomonosov Moscow State University" (concurrently)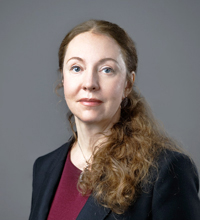 David Bryson
Chief Operating Officer, Uniper SE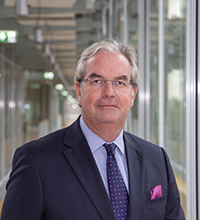 Maxim Shirokov
General Director of PJSC Unipro.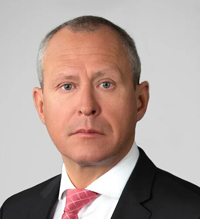 *Positions are given as of the date of their nomination to the Committee.